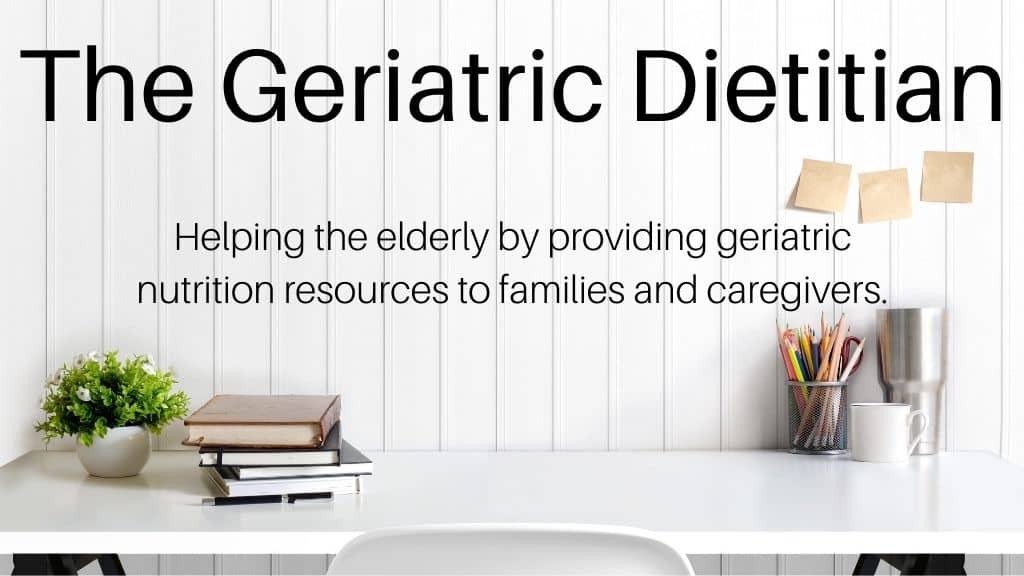 Your Geriatric Nutritionist.
Welcome to The Geriatric Dietitian! We're so glad you are here.
Are you a caregiver? A son, a daughter, a grandchild, a niece, a nephew, a neighbor, a friend? Are you providing elderly care for an older adult in your life? Do you have questions about their nutrition- what are nutritional requirements for elderly, or how to help older adults gain weight, or what foods to provide, and how to help them have the best quality of life in their final years?
The Geriatric Dietitian believes everyone deserves access to a geriatric nutritionist. A specialist in nutrition for older adults who can support you as you support them. The Geriatric Dietitian offers evidenced-based, easy to understand nutrition and general health information- all specific to the older adult.
Good nutrition is an important part of aging. And what good nutrition looks like throughout the life span changes. Nutrition for older adults is different. The Geriatric Dietitian focuses on the care of the older adult who may be sick, struggling, and closer to the end of life. Our goal is to give you resources to help the older adult in your life thrive in their final years.
Above all, our focus is on food and love. The Geriatric Dietitian hopes to make you feel empowered, educated, and inspired to go out there and change the world, through the life of one older adult at a time. Thank you visiting! And be sure to sign up for our emails, shop e-products at The Geriatric Dietitian Store Front, and learn more about senior nutrition at the blog.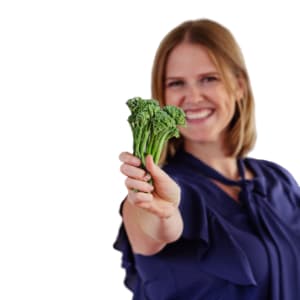 Helping the elderly by providing geriatric nutrition resources to families and caregivers.

Katie Dodd, MS, RDN, CSG, LD, FAND